I've had to practice learning how to not look wretched in pictures.
I'm admittedly late to the game, but I try.
Prime example of a pic.
What was going on with my face? I'm looking at the camera like---idk. I like the lizard look to my face tho. I might expand on that in a Leaving Las Vegas Lizard themed aesthetic sitch.
I can't even give an excuse, only apologies lolol
Finally!! Sort of norm :)
That's a poser!!!!!
Wearing a hand-me-down tank top from my cousin Fran's friend!!!!!!!!! I am a hand-me-down fanatic.
Wearing CandyMan's old school 90s silver chain necklace.
My 90s silver hoops :D
Badly hemmed and re-let out jeans too tight from eating junk food. I'm 41 this year and I'm back to dyeing my hair myself due to budget reasons so thank goodness I'm in the brunette zone. I can't do my own blonde :)
Thank u to this guy <3
The prices in the shop are dropping.
Some minor issues, but so gorgeous!!!!!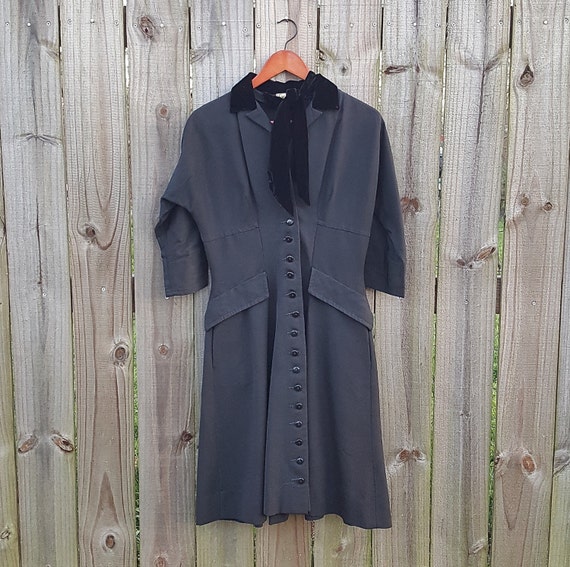 Love & Light,
Becky
xoxox
linking---